Hurrem Sultan: One of the Most Powerful Women of Ottoman Times
The story of Hurrem Sultan or Roxelana is one which still captures the imagination of millions of people around the world today. How could it not?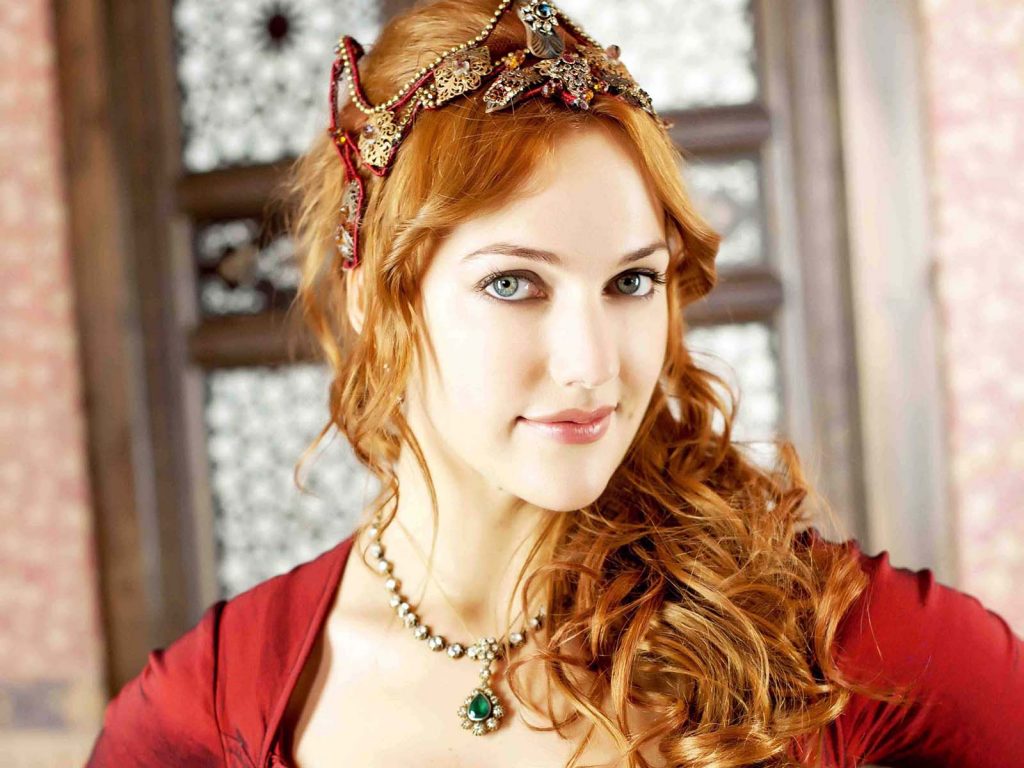 Born around 1500 in what is now western Ukraine, her father a Ukrainian Orthodox priest, Hurrem was captured by Crimean Tatars in the 1520s. She was sent with other slaves to Istanbul, having been selected for the Sultan's Harem.
Sultans at the time adhered to the practice of keeping a Harem of women and, thus, did not marry. Several dozen women – some sultans kept close to 300 – were housed in this special area of the palace. The Sultan's mother, sisters, children (boys up to the age of 16), and their servants all lived in the Harem.
Hurrem soon attracted the attention of the Sultan of the time, Suleiman the Magnificent. While he already had had one son with Mahidevran Sultan, with Hurrem he ultimately had four sons that lived to adulthood. In the process, he also freed Hurrem and made her his legal wife. He wrote poetry about her and Hurrem also acted as Suleiman's advisor on matters of state – both at home and abroad. Many people in the city were astonished at this. The ring Suleiman gave to Hurrem is currently popular throughout the world. Looking at these events today, it is like a Turkish version of the Cinderella story in a way.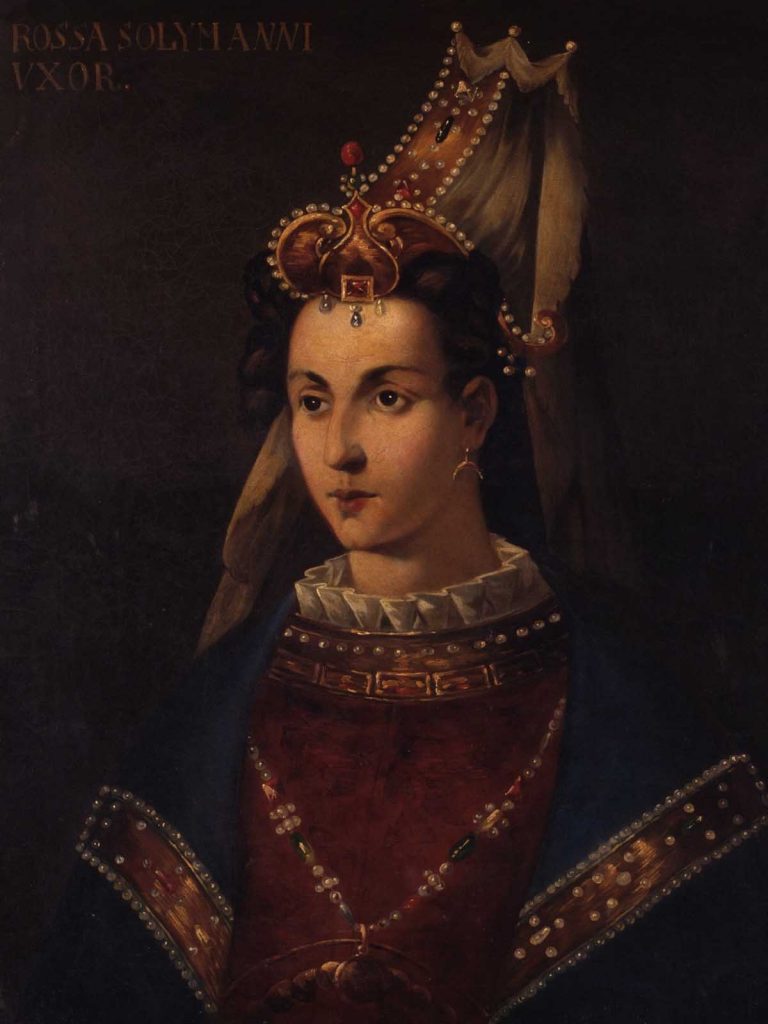 Hurrem was a very charitable women. She built a mosque, two Koranic schools (madrassa), a fountain, and a women's hospital near the women's slave market (Avret Pazary) in Istanbul, as well as the bath, the Haseki Hürrem Sultan Hamamı, to serve the community of worshippers in the nearby Hagia Sophia.
Hurrem has inspired not only her husband Suleiman, but many other beautiful pieces of jewelry, books, paintings, ballets, music, an opera, and more. The immensely popular television show, "The Magnificent Century" or Muhteşem Yüzyıl in Turkish has been broadcast around the world and has made Hurrem's story well-known to millions in the modern age. Click on the link to watch a clip from the show: The Magnificent Century